Are you interested to immigrate to Canada? Usually, for immigrating to Canada, one would need to go through the immigration process. However, immigration process generally takes long time. So in case, you don't have much time for the immigration application to get processed, you can apply through the Express Entry System.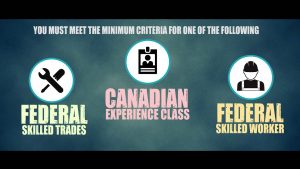 Most of the Mississauga immigration lawyer tries to make it clear that the Express Entry method is most suitable. This is because unlike, other immigration program, through Express Entry one would need to wait for just six months. With the wait time for allowing immigration to immigrate to Canada is less many people prefer it.
Canada's Express Entry System
Immigration to Canada may seem to be very easy choice, but it isn't like that. However, Express Entry is going to change the whole scenario. Basically, Express Entry is an application management system that allows IRCC to look after the immigration application. Even though the processing time is less, still the chance of rejections has also increased.
In this respect, an Mississauga immigration lawyer state that the goals achieved through Express Entry System is far better. A candidate who applies through Express Entry enters into a pool of candidate. After that the candidates are ranked according to Comprehensive Ranking System. The candidate who gets higher ranking receives an ITA to become a permanent resident of Canada.
Immigration lawyer stated that last year only IRCC brought huge changes within the IRCC like the CRC score getting reduced. However, lately, Immigration, Refugees, and Citizenship Canada (IRCC) brought another change regarding the minimum funds that would be required for skilled immigrants. It is especially applicable if a candidate is subjected to proof of funds requirements.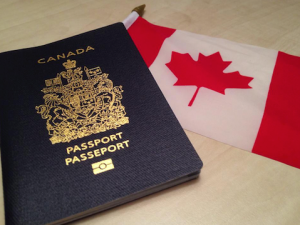 Things to Look After
Mississauga immigration lawyer points that when one is creating a profile in the Express Entry wither for the Federal Skilled Trades Program or for the Federal Skilled Worker Program, one should be able to show that they have enough money for supporting themselves as well as their family. As the supporting amount may change from year to year, the cost of living can also increase. Hence, IRCC updates the amount of funds that would be required every year.
Immigration attorneys make it a point that there is no need to reveal the proof of funds, in order to show one's eligibility for Canadian Experience Class. Even if one is having a valid job, there is no requirement to submit proof. However, enough money needs to be maintained till one's profile is in the pool. In short, proof of fund needs to be provided till the application for permanent residence gets processed.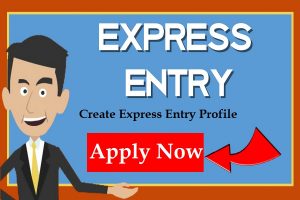 Showing Proof
In order to show that you are having enough money to fund the family, immigration lawyer Calgary makes it clear that IRCC can be provided with official letter from financial institutions. Moreover, the letter should be printed on the letterhead of the institution with contact information, name of the account holder, any outstanding debts and more.
Along with proper documents and proof of fund should be submitted to IRCC. Mississauga immigration lawyer will ensure that the candidates met the required criteria. Only then the immigration application would be successful. Read more info about Canadian immigration lawyers here. For more details visit: